Aesthetical object design
bringing your ideas to life in detail and color
Supercharge object design with 3D printing
GIVING FORM TO YOUR IMAGINATION
Objects are all around us, every day. For thousands of years, we have made, used and enjoyed them because they are pleasing to the eye, seem interesting and trigger our curiosity, or are genuinely a practical addition to our life. And now, 3D printing makes it easier than ever to transform any idea or design and bring that object into reality. From masks for a fashion show to a detailed miniature of the Sint-Rombouts Tower in Mechelen and anything in between: Kreate3D supports object design from start to finish, with in-house post-processing for that added touch of color and smoothness.
"We pay special attention to the look and feel of the object so that it nails the intended purpose beind the project."
OUR PROCESS  – A WINNING APPROACH
3D printing is a very accessible manufacturing technology. In theory, everyone can buy a 3D printer and use it. Getting to consistent quality and high success rate of your prints, however, requires knowledge and experience with the different printers, materials and 3D design. Only then can you get to the exact object you have in mind. These are all the steps we consider in order to make sure you will be satisfied.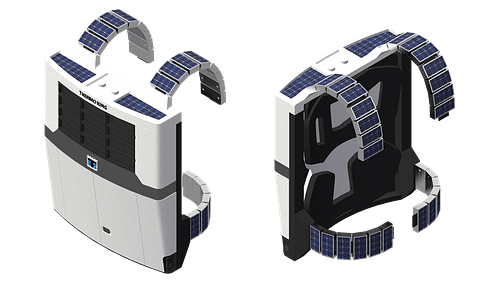 Kreate designed and printed spacesuit components, backpacks and accessories for The Picture Element & Owesome. These attributes were used for the product launch of the Thermo King Advancer. Thermo King is a global manufacturer of transport refrigeration and heating for trailers, trucks, buses…
BEAUTIFUL, PRACTICAL OBJECT DESIGN
At Kreate 3D, we offer a wide range of different in-house 3D printing processes and materials. Our machinery exists out of FDM (Fused Deposition Modeling) and MSLA printing (Mask Stereolithography). This allows us to 3D print with strong, lightweight, functional, aesthetical, high-detailed, complex and flexible materials for all kinds of projects and applications.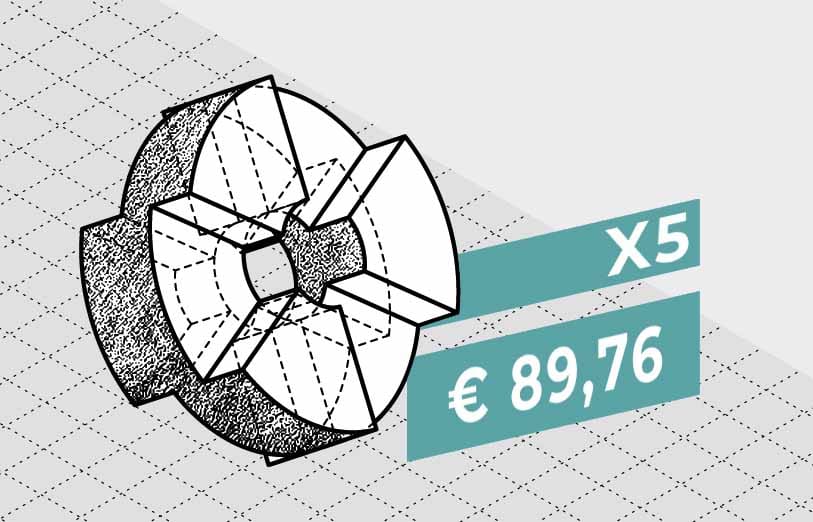 Get in touch with us about your creative idea, a starting outline or even a finished 3D model for a free quotation!
Dräger is an international leader in the fields of medical and safety technology. Since 1889 Dräger products protect, support and save lives.