WELCOME TO OUR QUOTE REQUEST FORM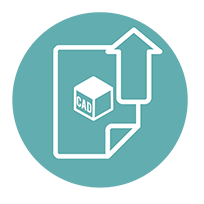 I. Upload 3D model
Upload your 3D model below and give us some extra details about your desired print.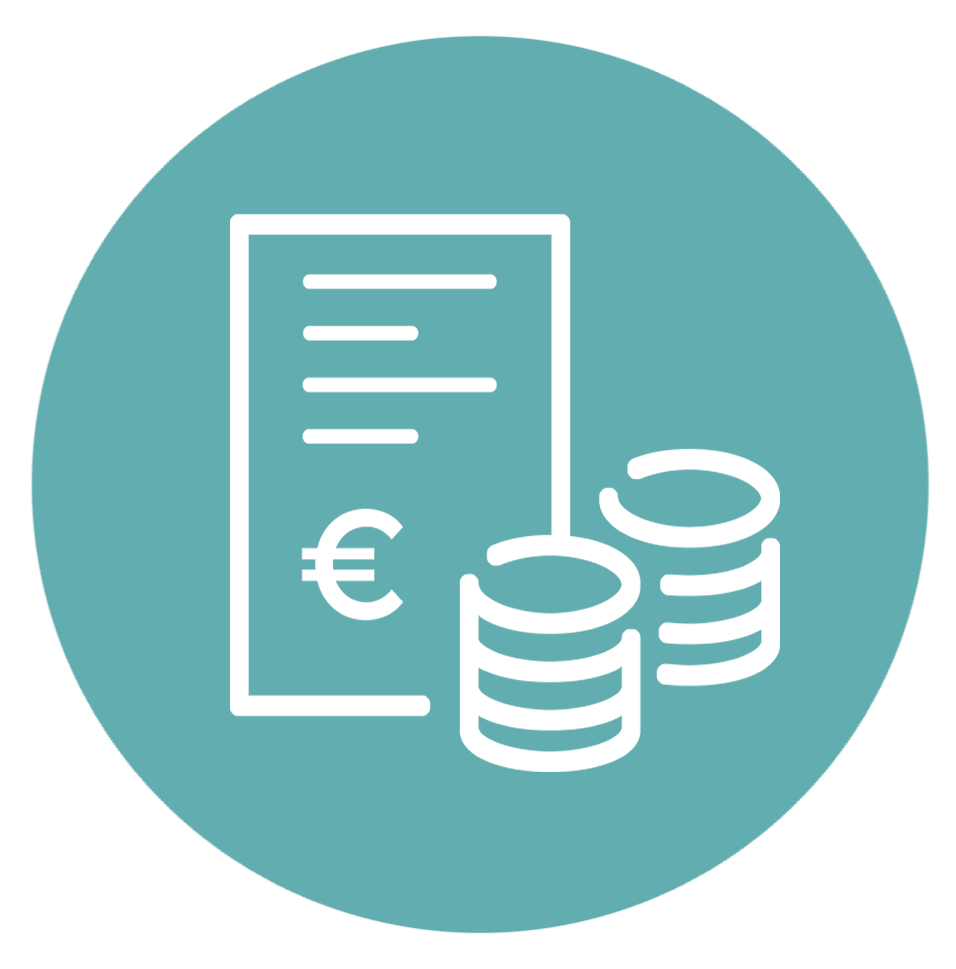 II. Quote Request
When we receive your 3D model, we send you an estimated price request within 24 hours.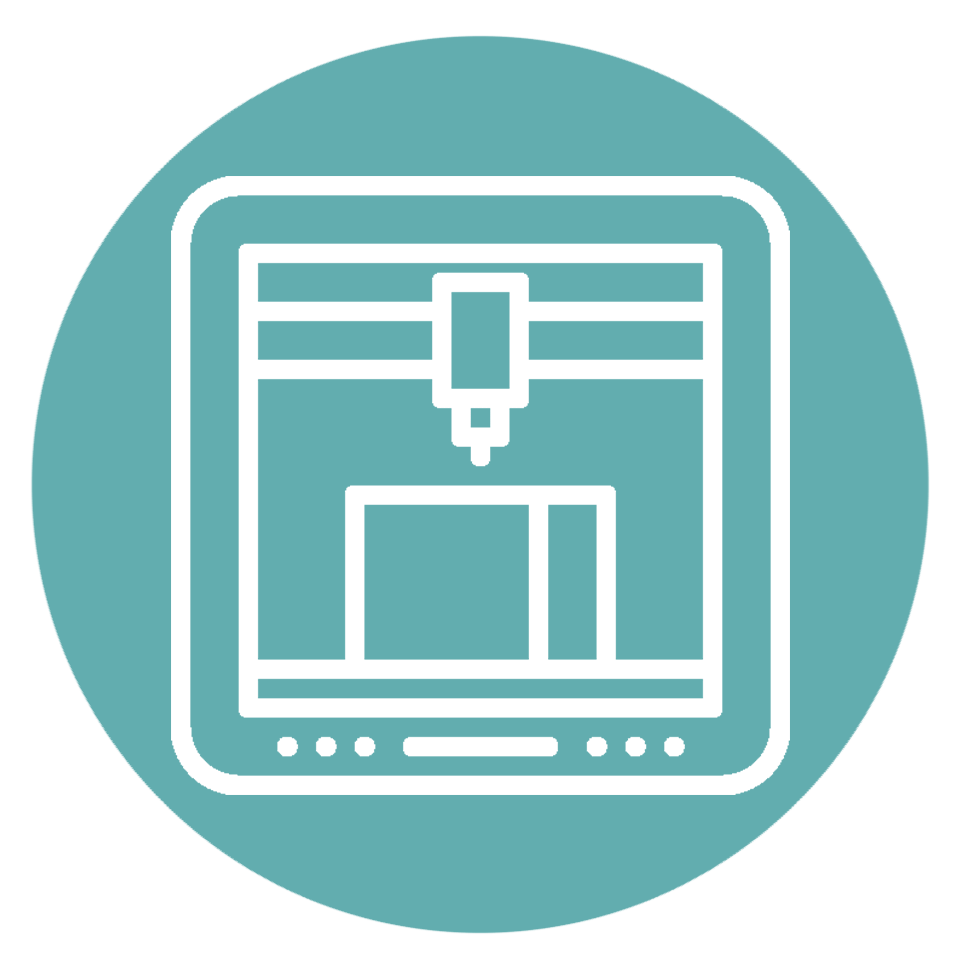 III. Your 3D Model is printed
When you agree with the quote request we start 3D printing your model!
We work with a minimum order amount of 30,00 € because of standard start-up costs for our machines. If your order amount is below this, it will be increased to the minimum amount.
Don't have a 3D model at this time? Take a look at our tips & tricks below!
1. Designing your own 3D model
A 3D model is always modeled in a drawing program. It is best to choose a drawing program that offers the possibility to export in the .STL file format. That way you can be sure that we can use it.
Have you never worked with a drawing program? Then we recommend that you use SketchUp for modeling 3D objects. SketchUp is free and also very easy to learn. You will find numerous tutorials on YouTube to get this software quickly and easily mastered for 3D printing.
Are you still a student? Then you have the option to download an even more sophisticated drawing program. For example, Vectorworks, Rhino, 3DSMAX or Archicad. These programs offer the possibility to model complex objects.
2. Search your 3D model online
A drawing program not for you? No problem! Perhaps the 3D object that you would like to have printed is simply free of charge on the internet! Be sure to take a look at Thingiverse, Cults3D, or Yeggi.
3. Design & modeling by Kreate
Are the first two options just not for you or do they not offer you the solution to realize your idea, design or project? Then you can use our Custom Design Service. You tell us what you want to design and we will just realize it for you! Be sure to take a look at our projects to see what we have custom made for other customers in the past. Everything is possible!