INDUSTRIAL PRODUCT design
INDUSTRIAL products. ultra-personlisation. Customisation.
we can do it all
Simplify product design with 3D printing
GIVING FORM TO YOUR IMAGINATION
Product design is key in making products which are easy, delightful (or at least satisfying) to use. Although traditionally not a cheap process, the cost of bad design can be even worse. Keep an eye on your business goals and optimize the user experience for customers and end-users by leveraging the power, flexibility and efficiency of 3D printing. Creating a custom, fully functional object has never been this easy. Having the idea is enough, Kreate 3D does the rest.
"3D printing is the ultimate flexible tool to adjust design and materials to the intended purpose of the product."
OUR PROCESS  – A WINNING APPROACH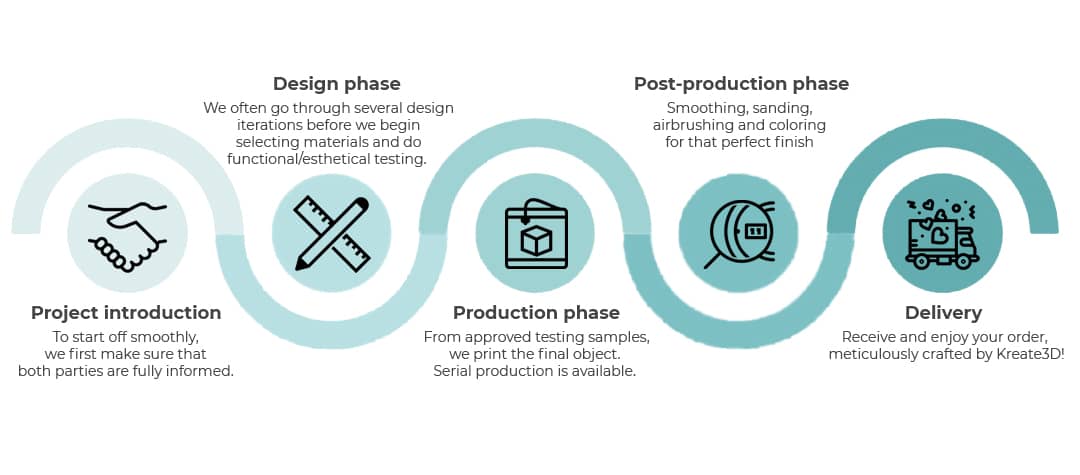 3D printing is a very accessible manufacturing technology. In theory, everyone can buy a 3D printer and use it. Getting to consistent quality and high success rate of your prints, however, requires knowledge and experience with the different printers, materials and 3D design. Only then can you get to the exact object you have in mind. These are all the steps we consider in order to make sure you will be satisfied.
BEAUTIFUL, PRACTICAL DESIGN
Another important aspect of product development is the feasibility study. Here we determine the type of material  (Photopolymers, Carbon Fiber, Composites…) that is to be used. This choice depends on many aspects, such as the functional requirements, the type of printing technology to be used, the quantity of ordered prints and the production deadline.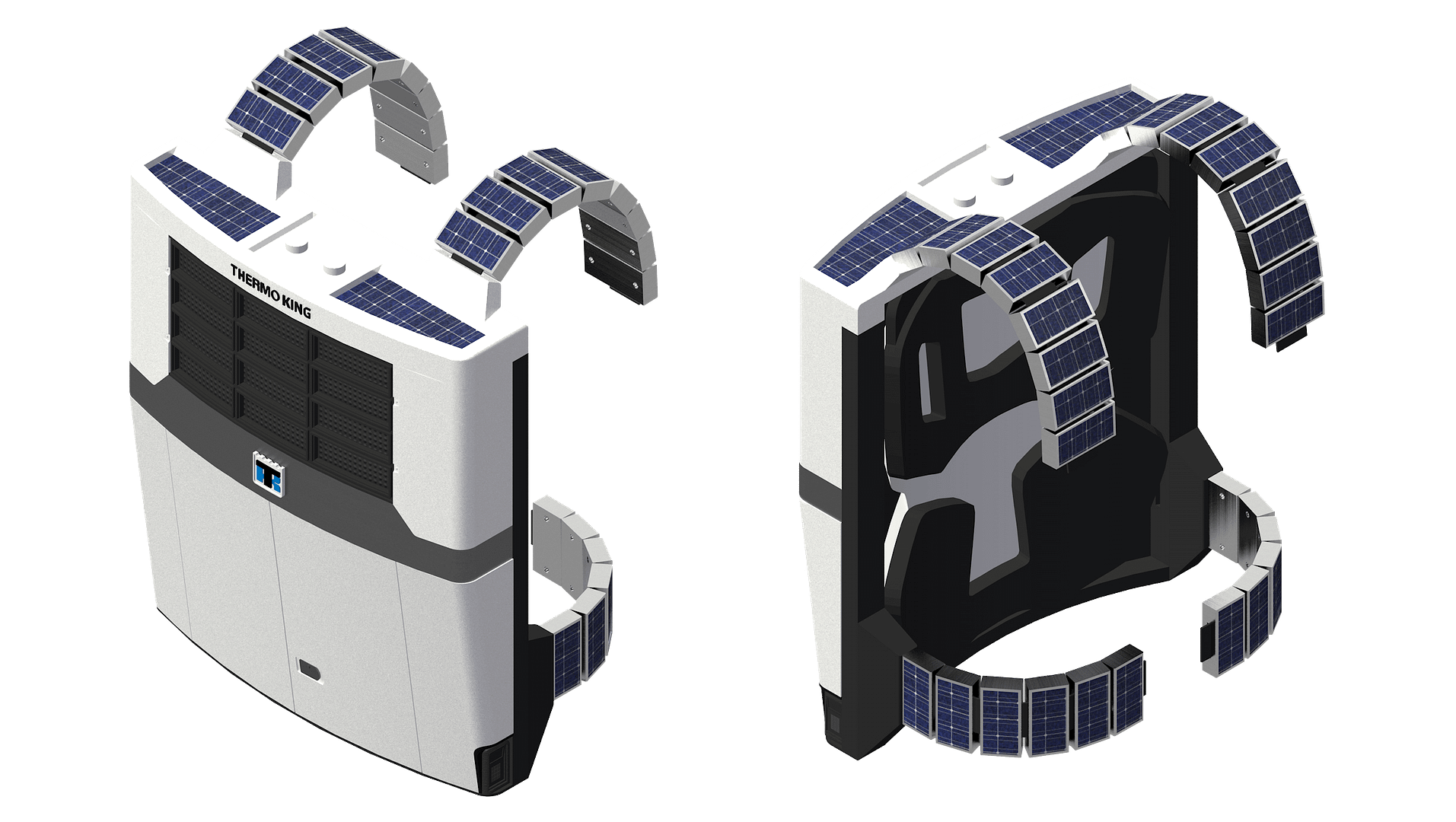 MULTI-PURPOSE HANDGRIP FOR MEDICAL FACILITY
Medical procedures often come with high stakes. Being in full control of your environment is key, and one of the most basic and important steps is having your work area well lit. Dräger, an international leader in medical and safety equipment, worked with Kreate3D to make a handgrip, compatible with several fastening mechanisms of different brands, that is easier to manipulate and grip in every situation.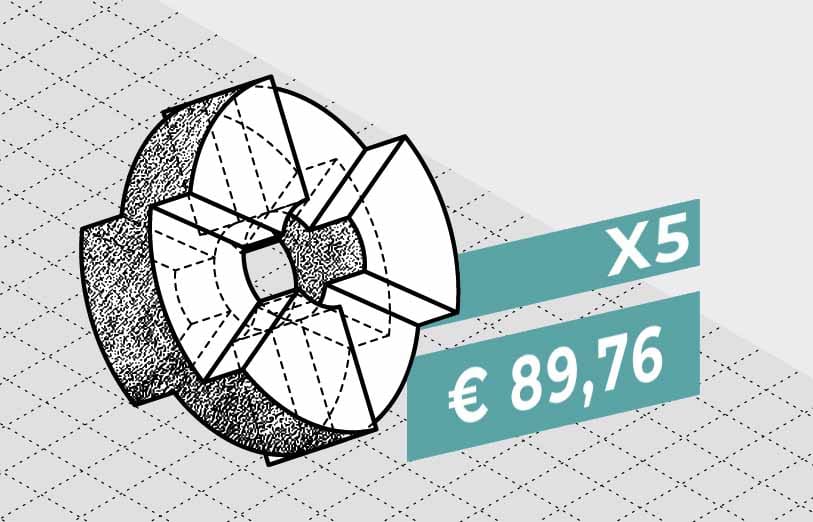 Get in touch with us about your creative idea, a starting outline or even a finished 3D model for a free quotation!
Dräger is an international leader in the fields of medical and safety technology. Since 1889 Dräger products protect, support and save lives.