HOW WE WORK
Discover below how we deal with every type of project!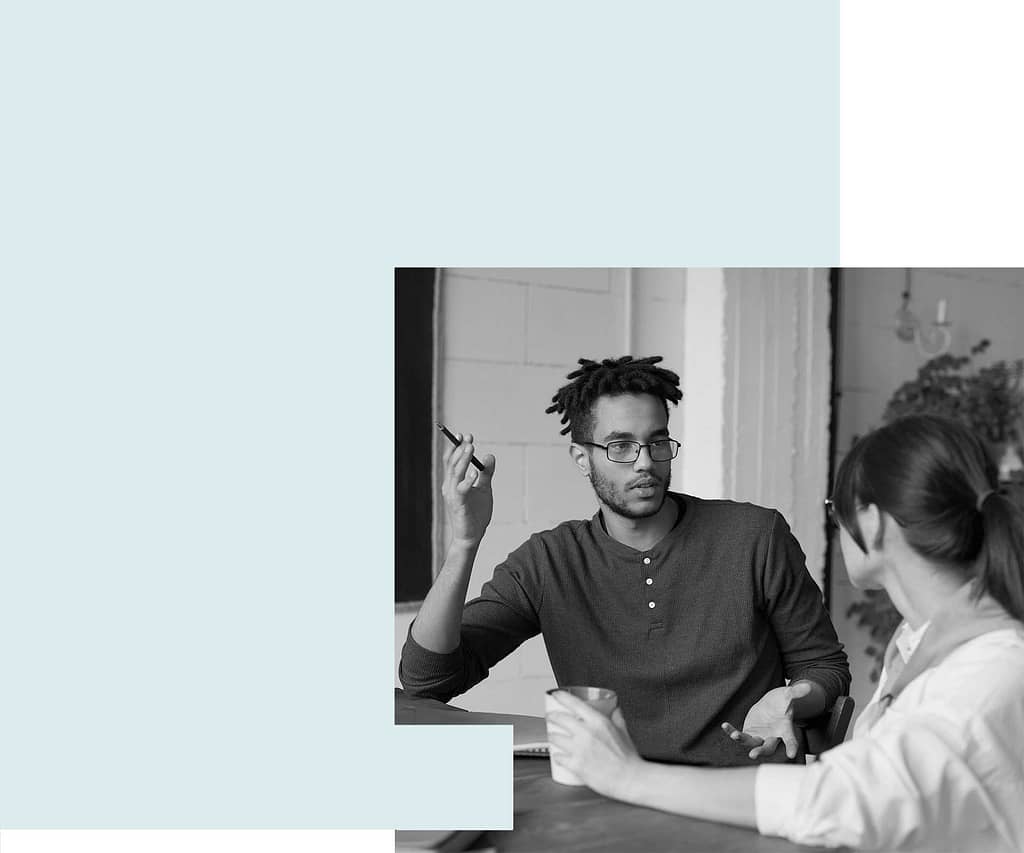 Every project is unique and requires a different approach. That is why we would love to invite you to our studio to get to know you and your project better. We'll discuss what really matters and every important detail but also the feasibility of the project. We provide you with a free and tailor-made price quotation.
II. TRANSFORMING YOUR IDEA INTO SOMETHING TANGIBLE
After having your idea or concept on point we bring your project three-dimensional alive, regardless of how many design iterations your project requires. We love to give an extra touch of creativity to every project by giving our input, thoughts and suggestions. What we value the most is that you are completely satisfied with the final 3D design.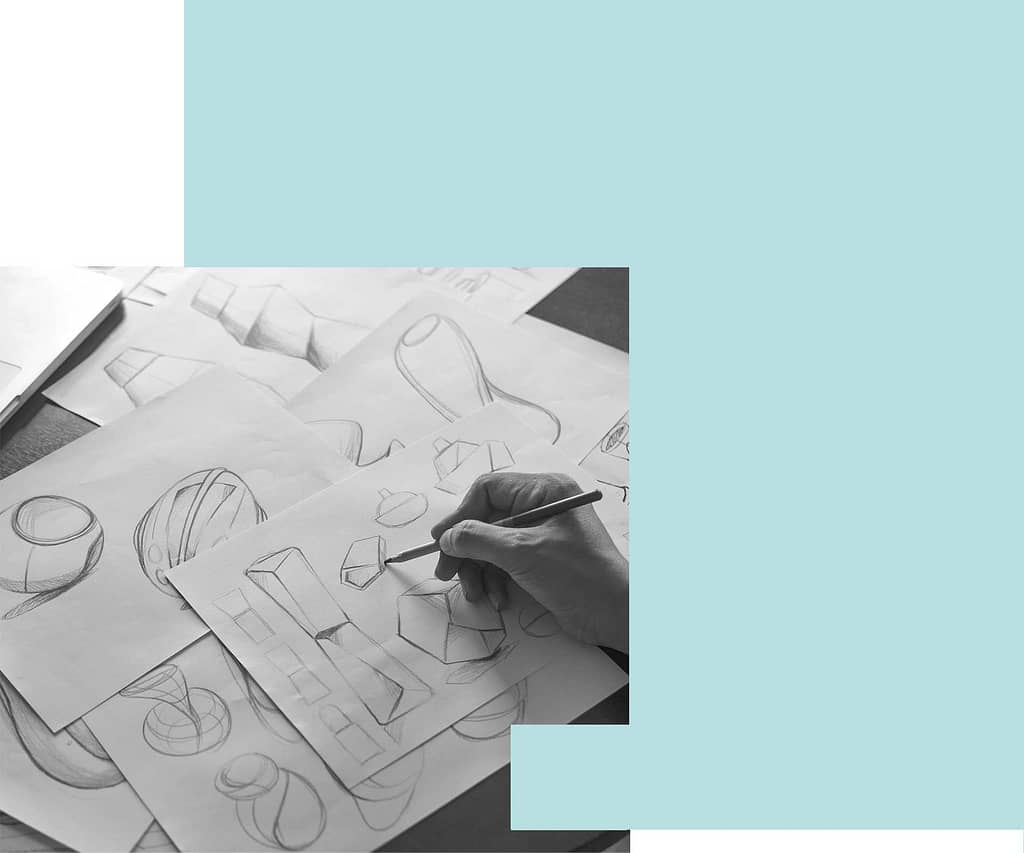 III. IN-HOUSE PRODUCTION & POST-PROCESSING
When you are completely satisfied with the final 3D design we bring our in-house 3D printers up and running to produce physical and tangible designs. It doesn't end here. After having built up expertise in recent years, we give your project a magical touch through various post-processing techniques according to your wishes and desires.