End-to-end 3D design and production made easy.
We are your experienced partner in transforming ideas into reality. Allow us to guide you through the world of 3D printing!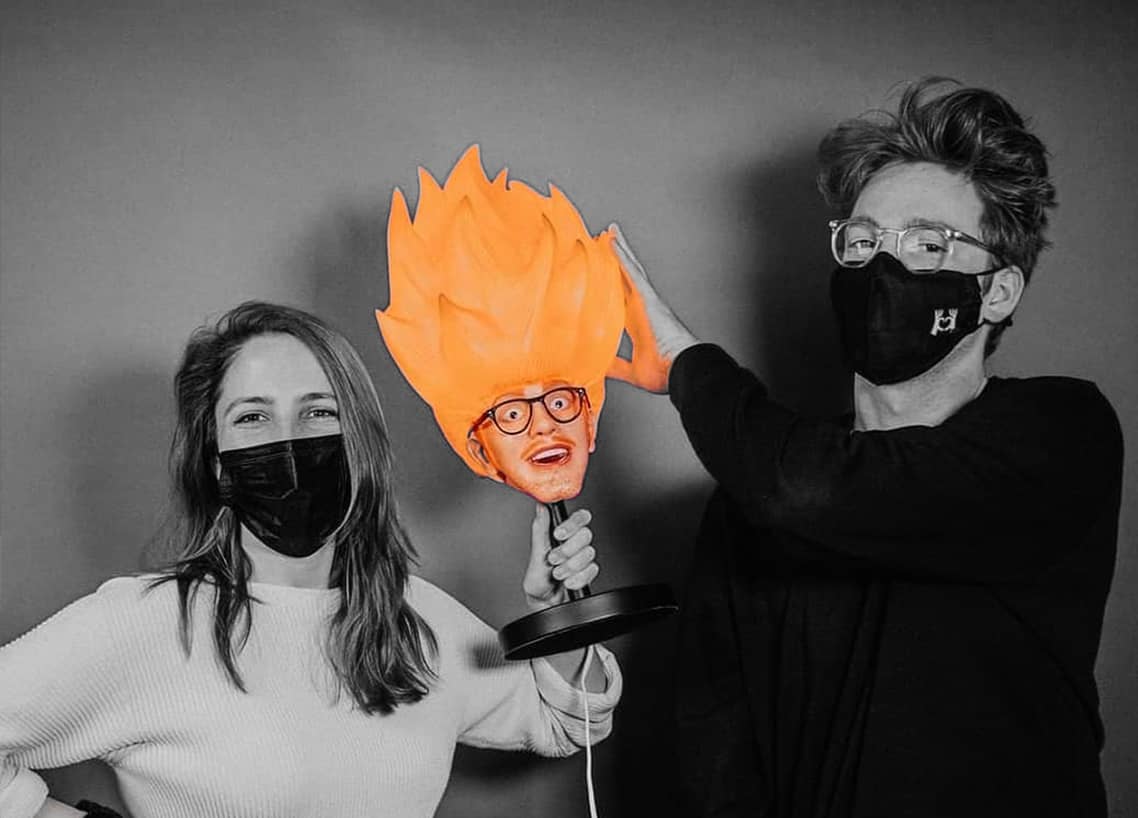 Bring any idea you have in mind to life. We can 3D model, print and post-process esthetical and functional objects to your liking! Explore the visual design possibilities of 3D printing.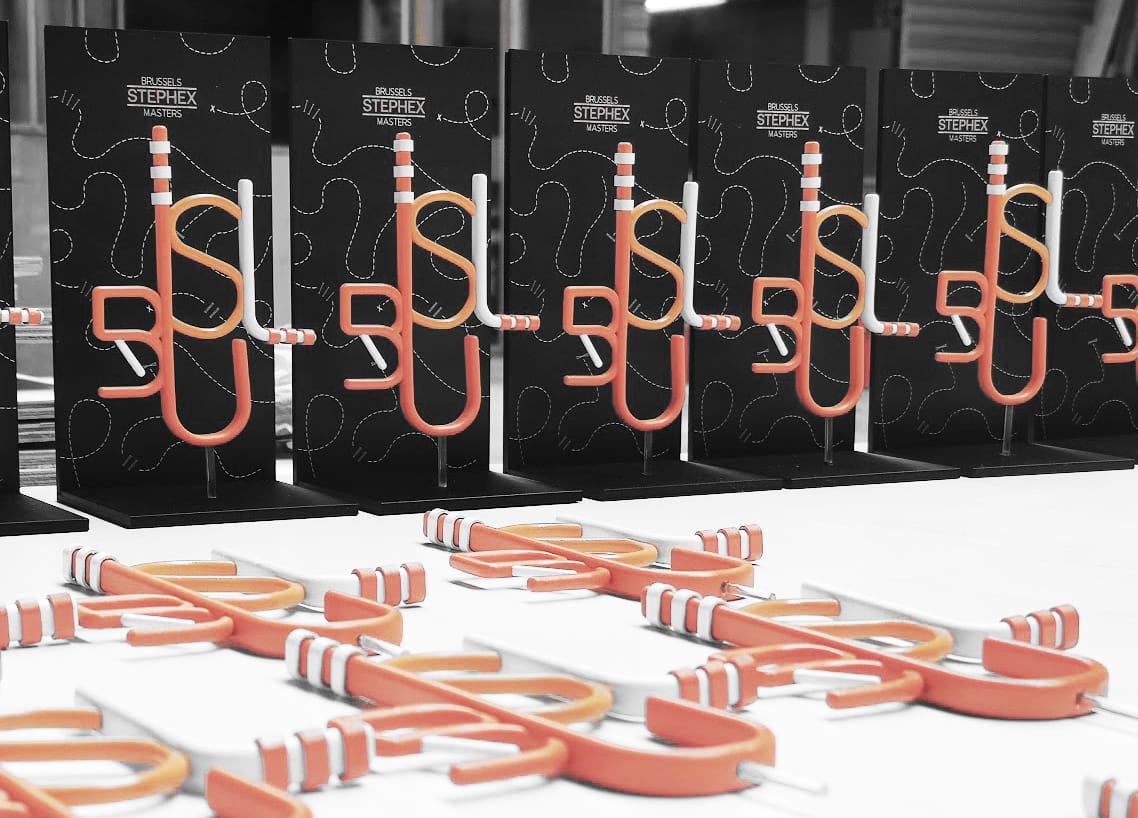 Let your project be unaffected by long lead times. We can print and produce your products locally and in small to medium batch productions at cost-effective prices.
WE'RE PROUD OF OUR CUSTOMERS
INTRODUCTORY INTAKE
Every project is unique and requires a different approach. That is why we would love to invite you to our studio to get to know you and your project better. We'll discuss your vision and what really matters in realising the project. We provide you with a tailor-made quotation, without obligations.
TRANSFORMING YOUR IDEA INTO SOMETHING TANGIBLE
We love to give an extra touch of creativity to every project by giving our input, thoughts and suggestions. After having your idea or concept on point, we bring your project three-dimensional alive. Additionaly, we work with design iterations so that we can fully capture your vision. We value your satisfaction above everything else.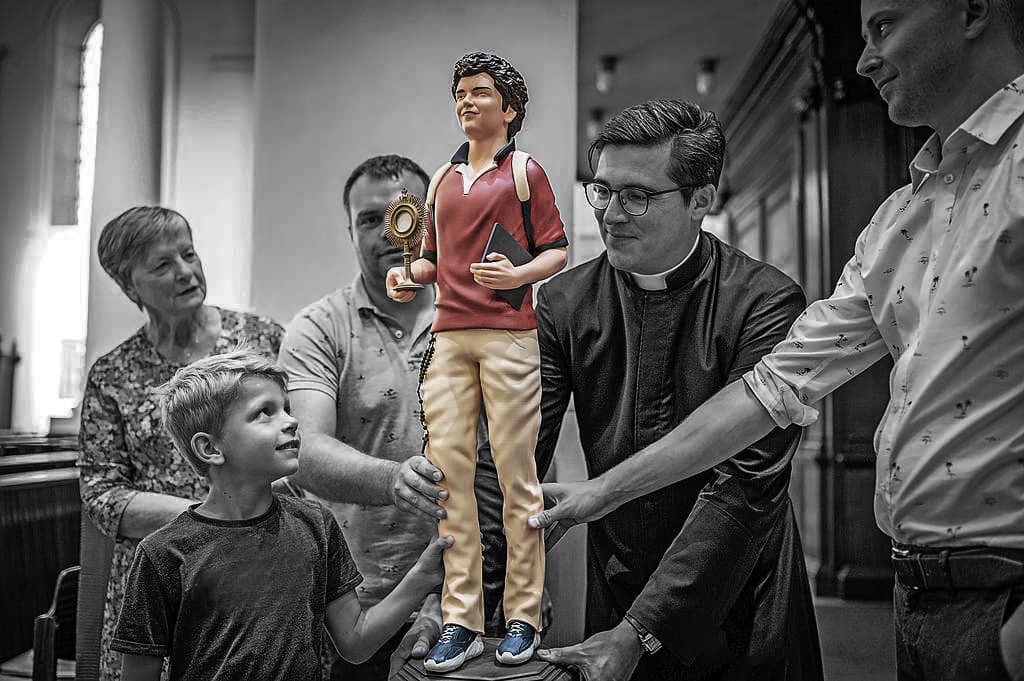 IN-HOUSE PRODUCTION & POST-PROCESSING
Starting with the 3D design, our in-house 3D printers will do some dark magic to produce your creativity. But it doesn't end here. With more than five years of expertise, experience and through various post-processing techniques, we process and detail your object as a final touch to achieve the optimal finished product.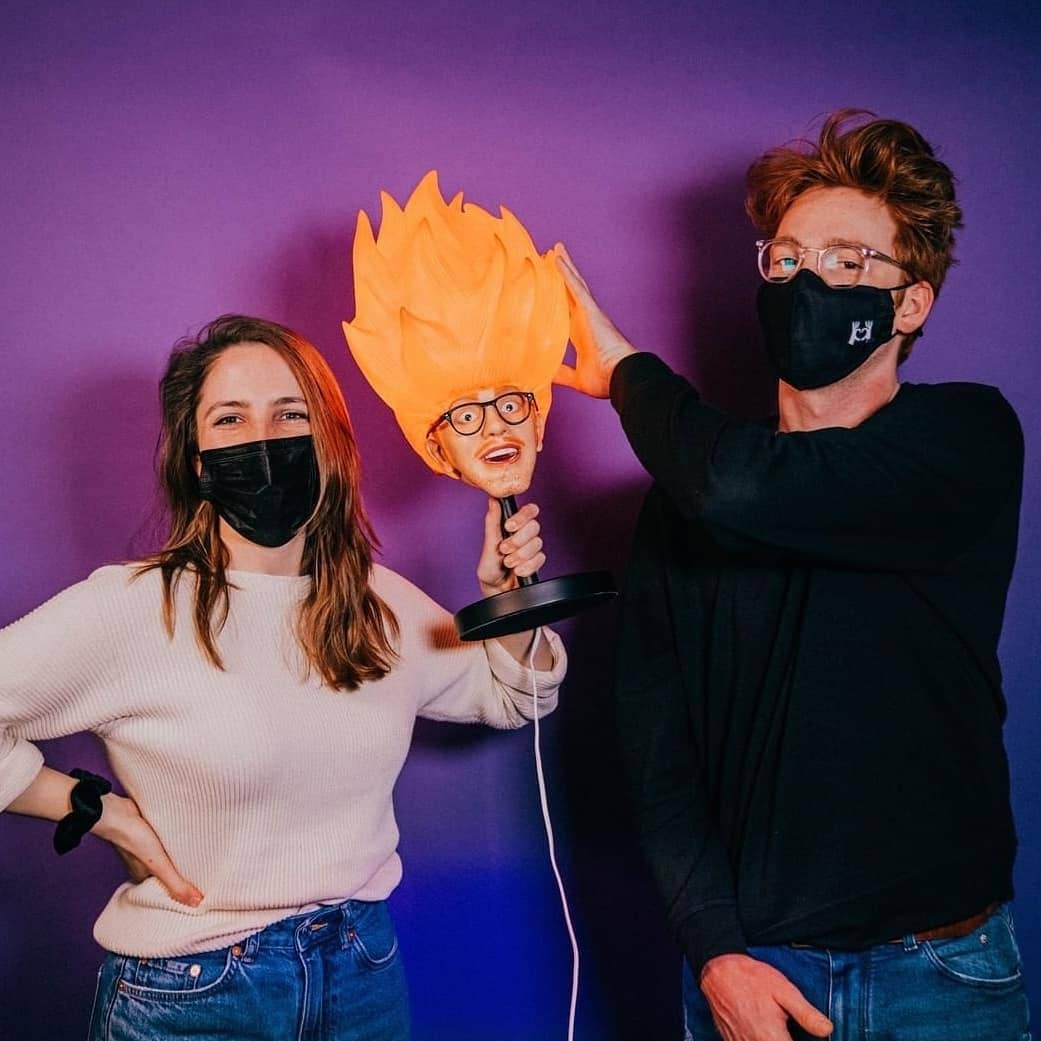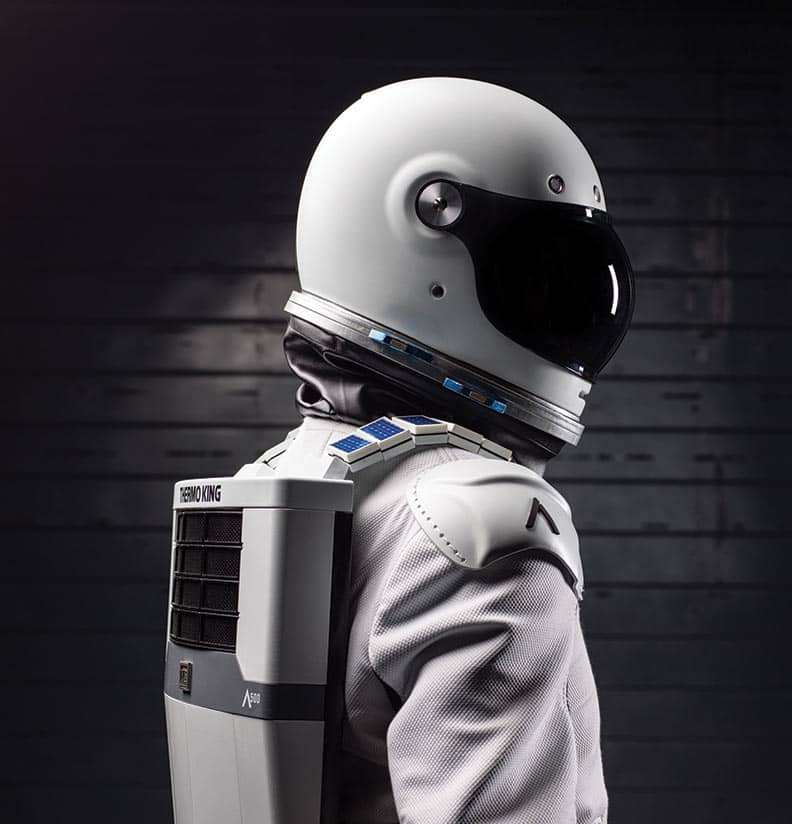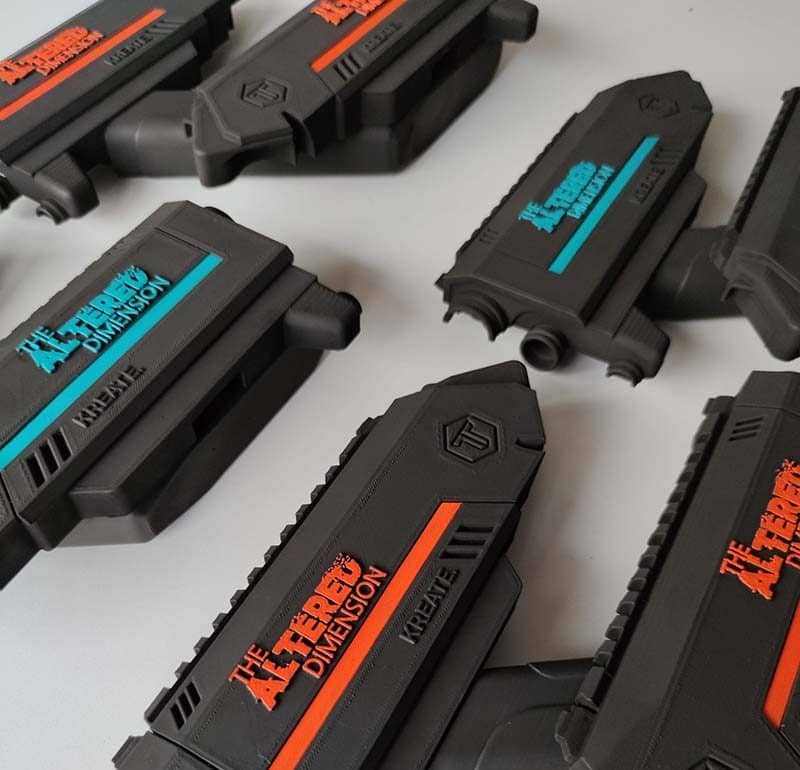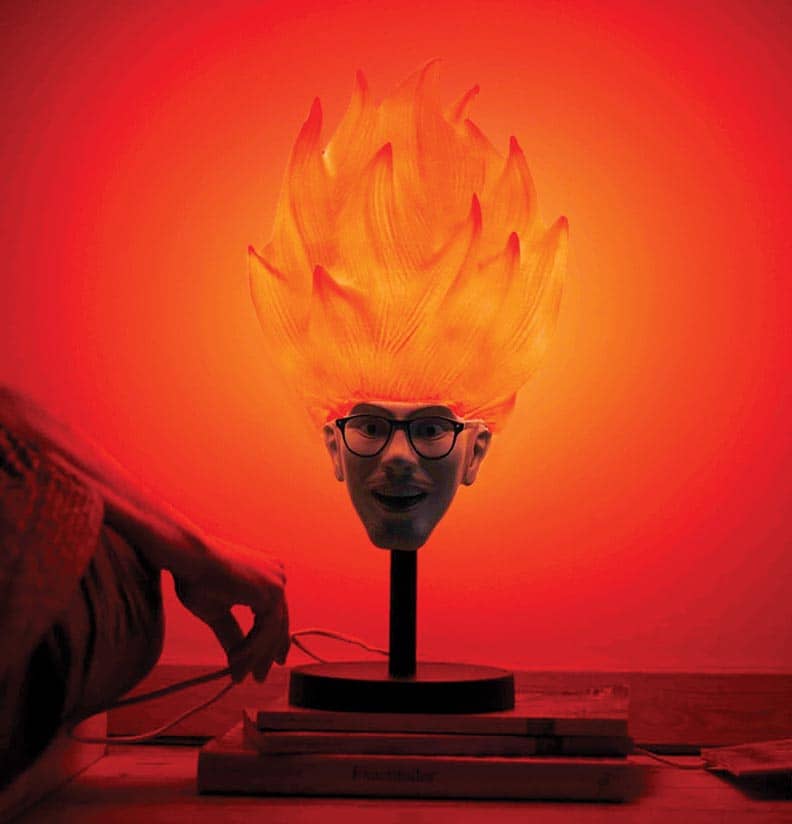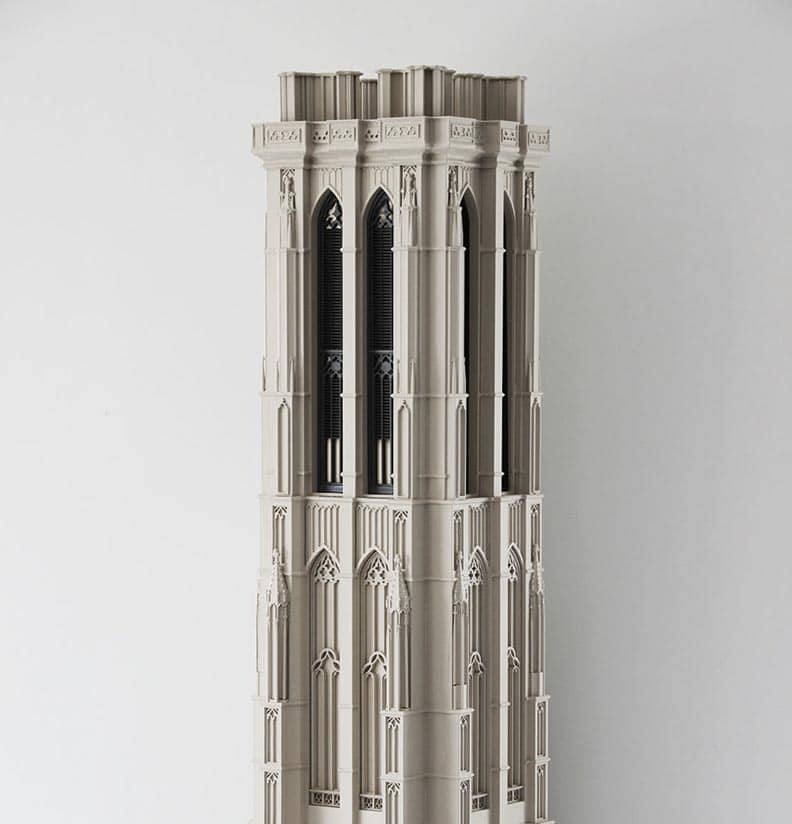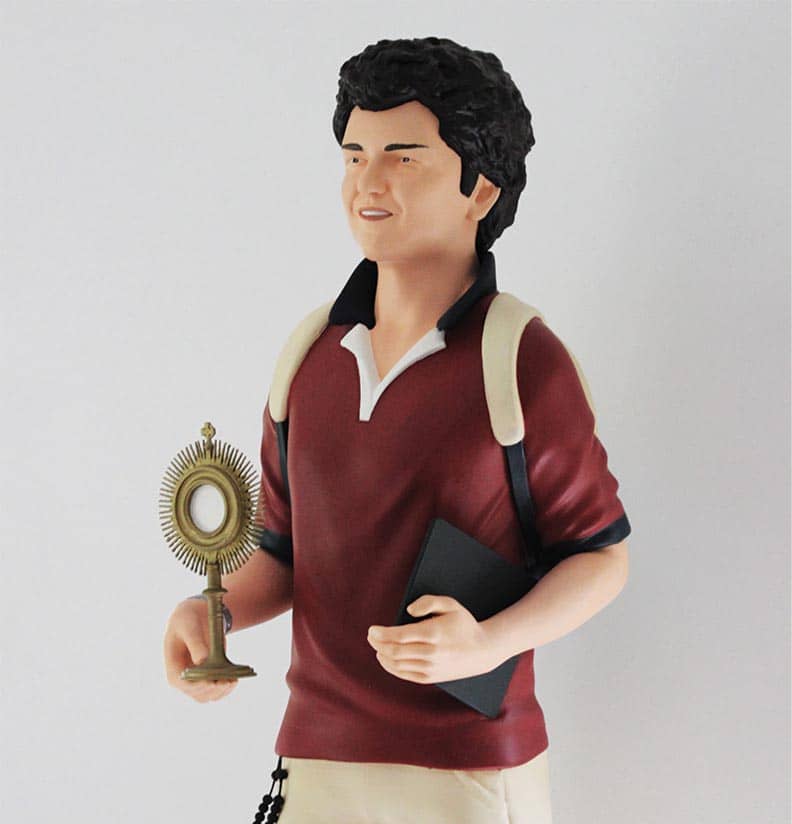 Are you still unsure whether we can help to to realize your idea? Unsure of what can be achieved? Have a look at a selection of our recent projects!
Or contact us about project, that works too.
Sustainability, that's obvious to us.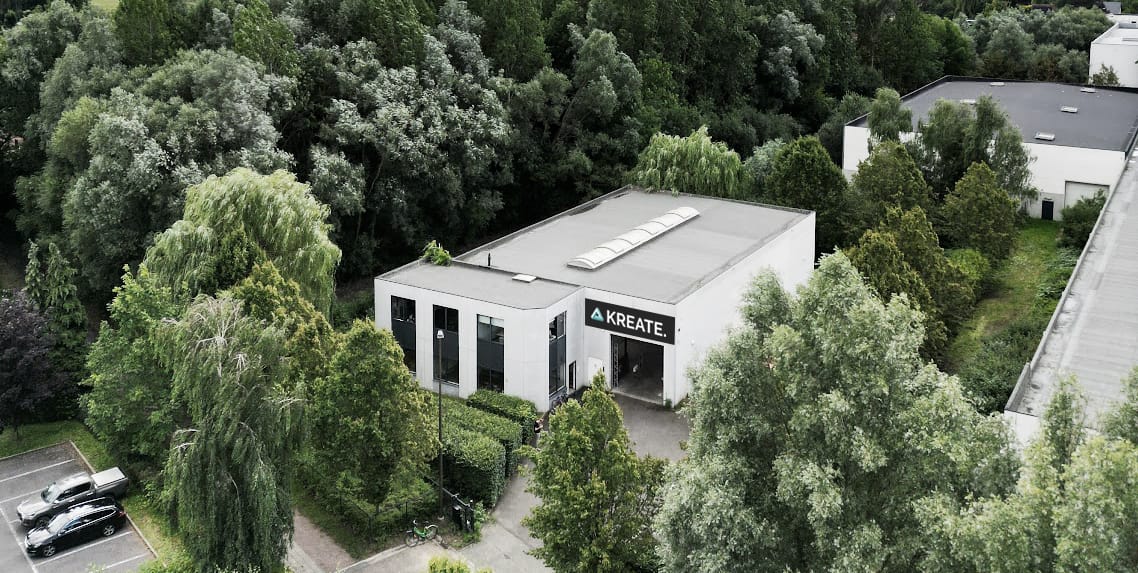 LOCAL PRODUCTION
All our products and creations are designed, produced and post-processed at the core of our printlab in Mechelen, Belgium. In that way we eliminate unnecessary transport movements as much as possible.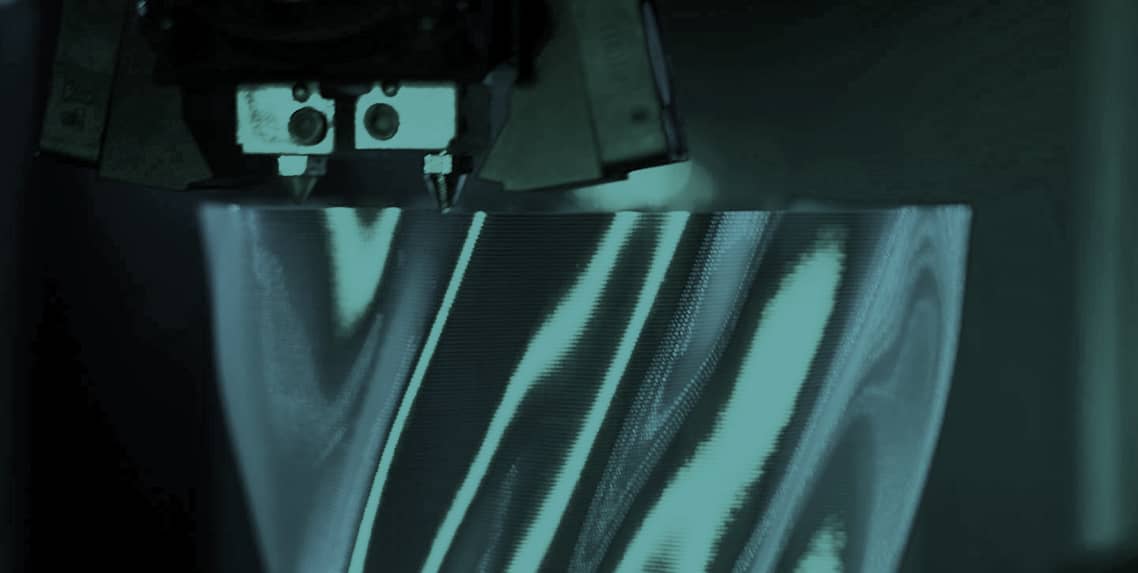 3D PRINTING THE ESSENTIALS
Compared to other production technologies,  we only print the essence with 3D printing. That is how we keep our production waste flows as low as possible. Our waste flows will become our new raw material for 3D printing in the near future to encourage circularity.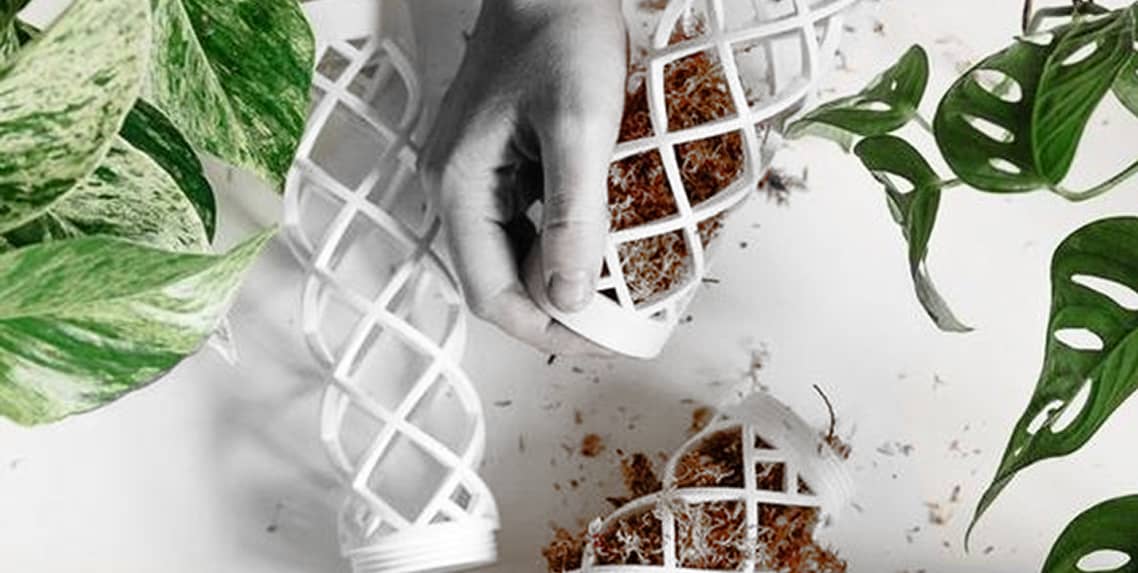 SUSTAINABLE MATERIALS
We almost only 3D print with sustainable materials from local suppliers. We mainly print with PETG and PLA made from recycled plastic waste from the Benelux. Also, we are familiar with bio-degradable materials such as wood.