SERIAL PRODUCTION
Efficient 3D printing for quantities big or small
The advantages of SERIAL PRODUCTION with 3D PRINTING
LOW SET-UP COSTS
 No expensive and hidden entry costs, which you might experience with injection moulding.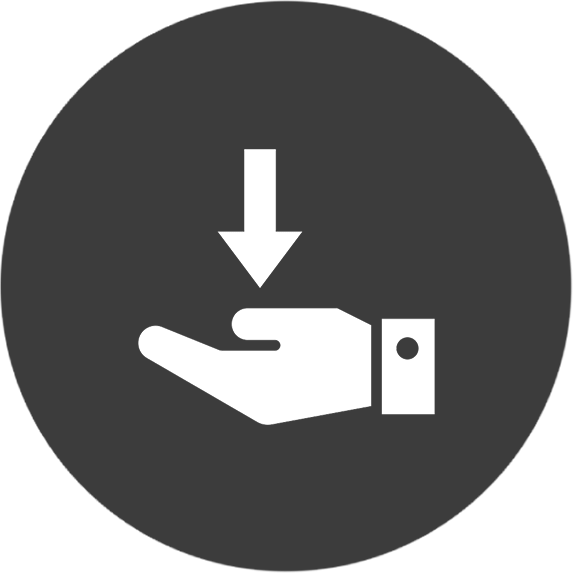 ON-DEMAND
Choose the exact amount that perfectly fits your needs and budget. Forget about surpluses.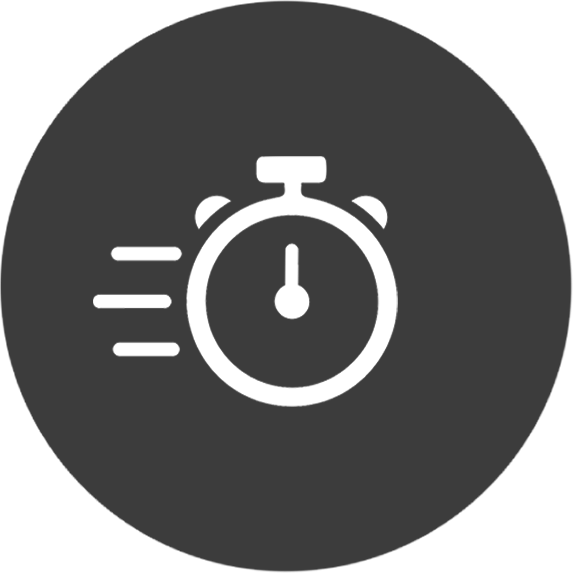 TIME SAVING
With 3D printing, the production of ordered parts will lead towards time saving. Kreate takes care of the whole process!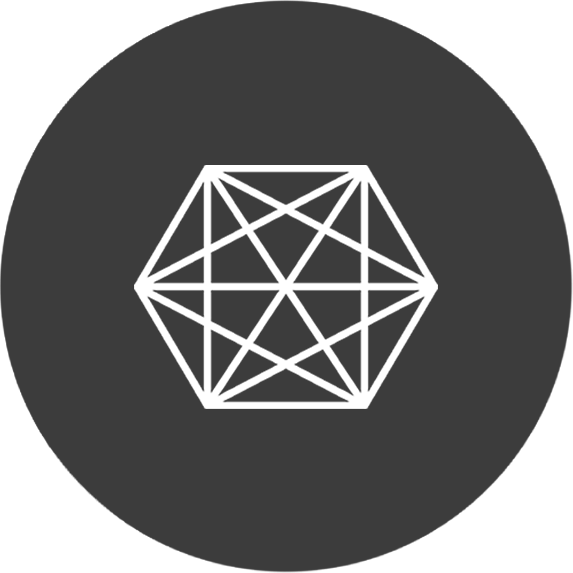 COMPLEX MODELS
Thanks to 3D printing, complexity issues with molding manufacturing belongs to the past.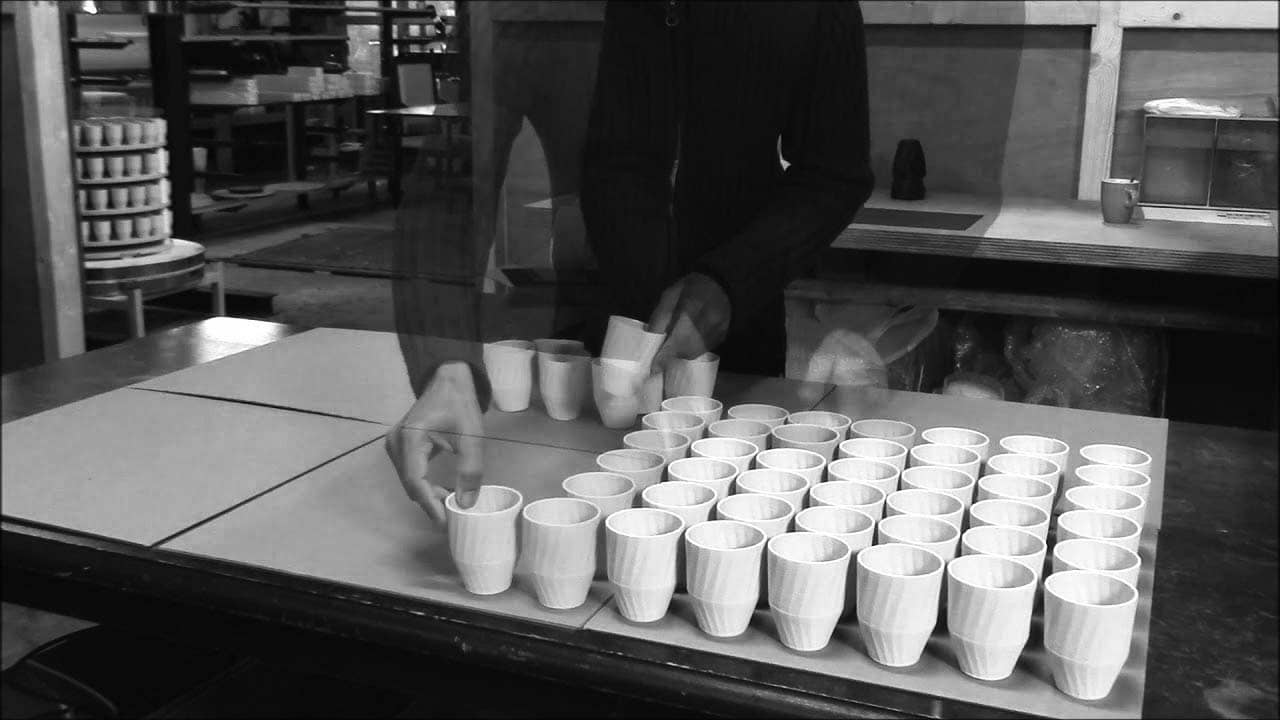 ON-DEMAND, EFFICIENT MANUFACTURING
Serial production with 3D printing is bridging the gap between prototyping and production. There are no tooling costs involved, meaning products are brought to market at a much faster rate and thus are manufactured in a complete, efficient way. At the same time you choose the exact amount that fits your needs and budget perfectly, surpluses belong to the past.
3D PRINTING MATERIALS & POST-PROCESSING
At Kreate 3D, we offer a wide range of different in-house 3D printing processes and materials. Our machinery exists out of FDM (Fused Deposition Modeling) and MSLA printing (Mask Stereolithography). This allows us to 3D print with strong, lightweight, functional, aesthetical, high-detailed, complex and flexible materials for all kinds of projects and applications.