In 2018, we turned our passion for 3D printing into something real. Something where we were able to display our expertise, and show everyone the accessibility and impact  3D printing has in almost every imaginable industry. Literally, anything becomes feasible when using 3D printing as a tool. This is something we were passionate about the most!
3D printing is more than only the future. 3D printing is the next industrial revolution that changes how we think about project management and product development.  A new manufacturing technology that allows us to produce and create products, ideas and concepts in a fast, sustainable, localized and circular way.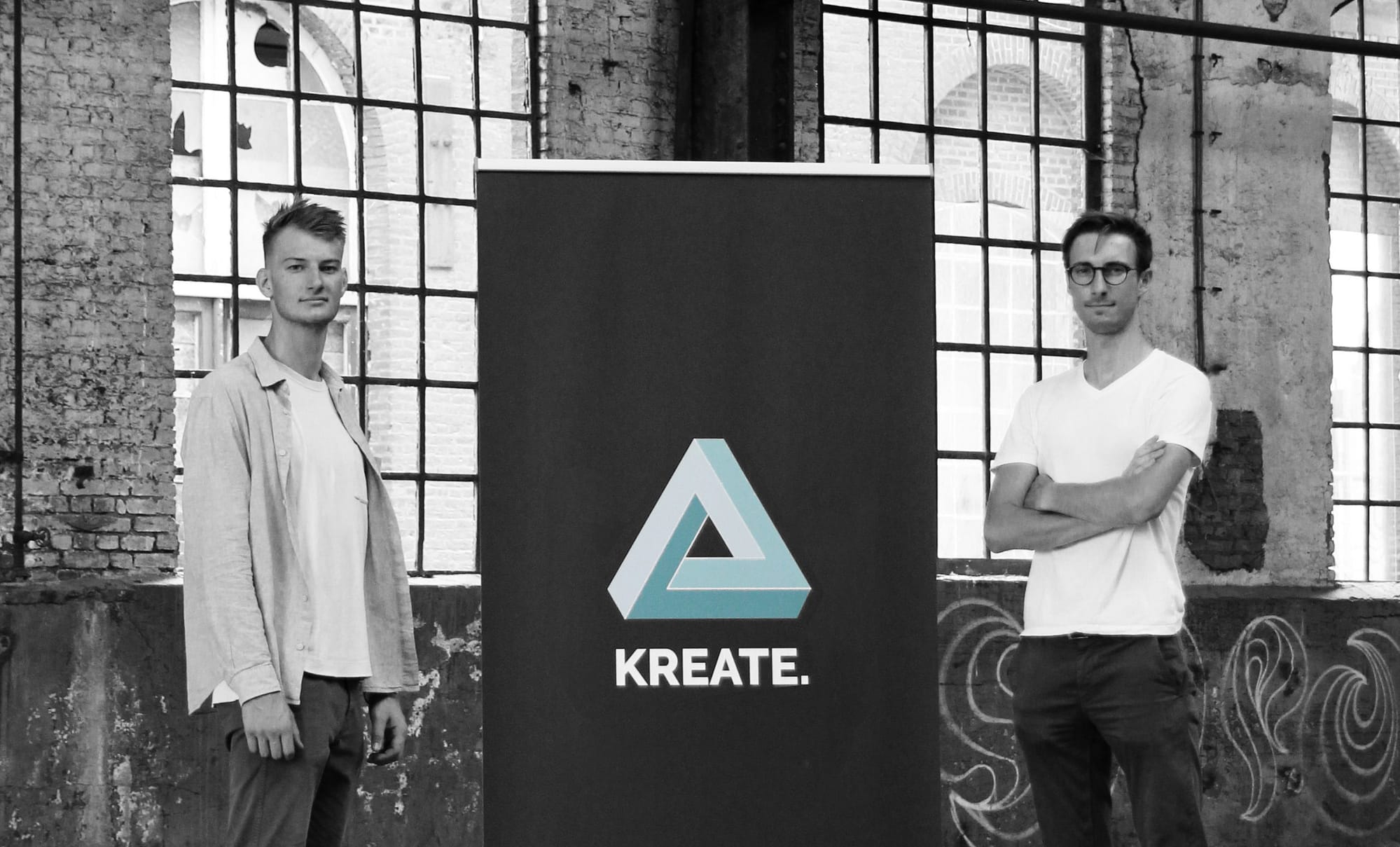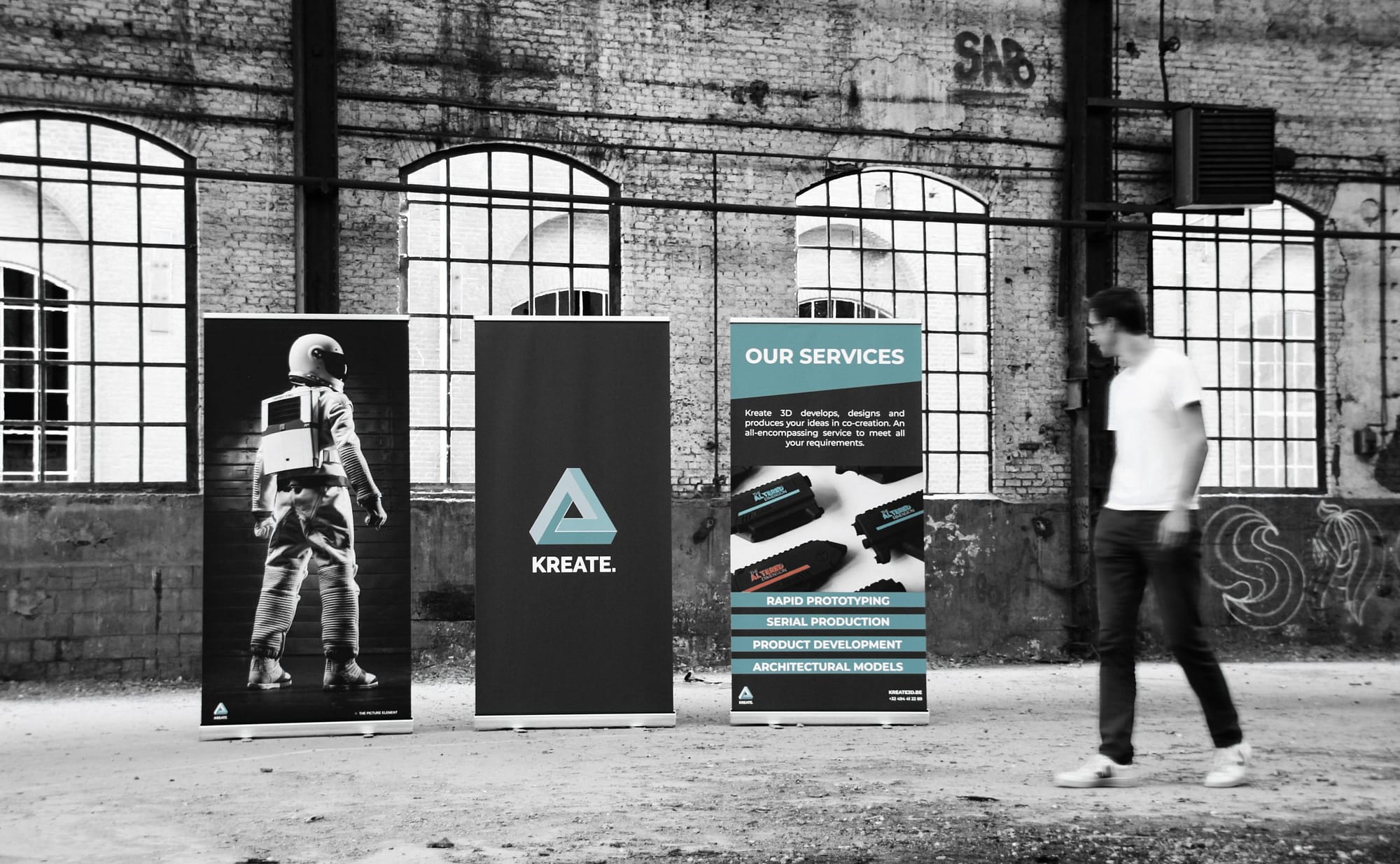 Kreate 3D actively involves her clients in the designing and printing process. In this way we can ensure that all requirements are met and that all requests are fulfilled. In close collaboration with you, we try to get as close to the realization of your original idea.
Our main focus is not only 3D printing. We try to focus on 3D printing as a tool in order to establish a product, idea or concept in a more sustainable, qualitative, fast and cost effective way than other traditional production techniques today.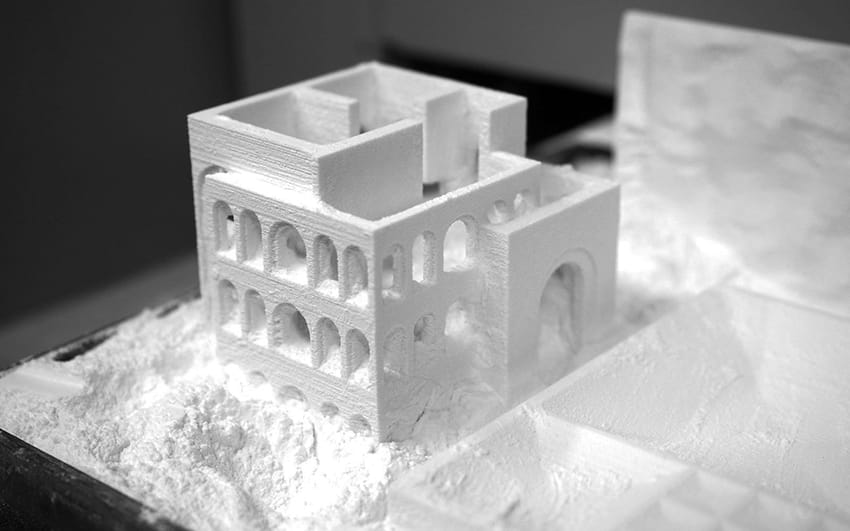 Today, the ever growing knowledge of the world around us creates areas of singular expertise. Where before one single person could internalize all the knowledge of their given field, nowadays this is not that easily achieved. Our expanded knowledge has created different funnels, operating next to each other.
For customers, this means that getting to where you want to go is harder and will take extra steps, time and money. We focus not only on 3D printing, but to support you in-house in all the different product development stages.
We try to maximize the value we can bring to your project or idea by merging 3D printing and a structured, in-house approach.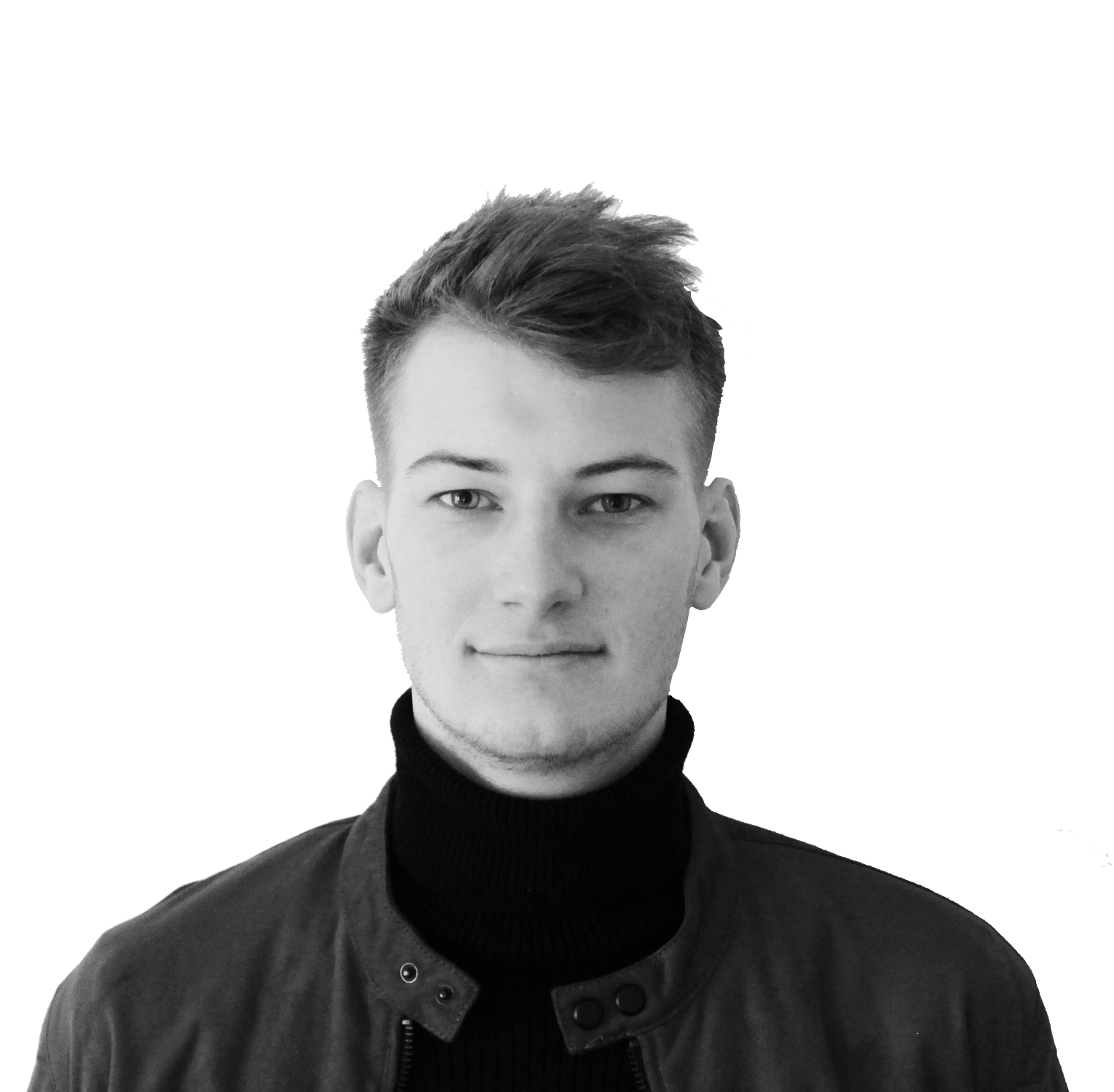 Co-Founder & Managing Partner
"The dynamism of 3D printing never seizes to amaze me. Every client has different needs and requires a different approach. To meet those requirements every time is what I love about Kreate." 
Co-Founder & Managing Partner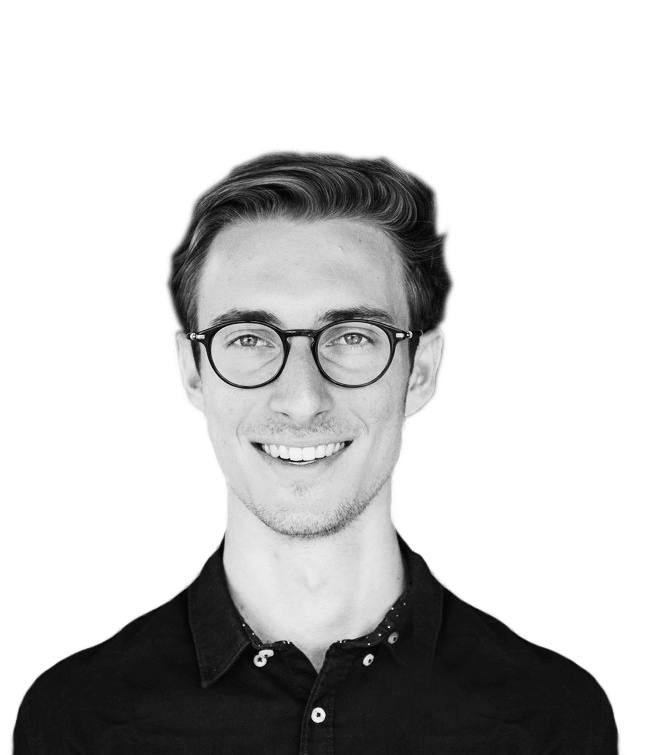 "3D printing is a very, very fascinating concept. It already has made a massive impact on manufacturing techniques and still has the potential to be greatly disruptive in the years to come."
Co-Founder & Managing Partner
Co-Founder & Managing Partner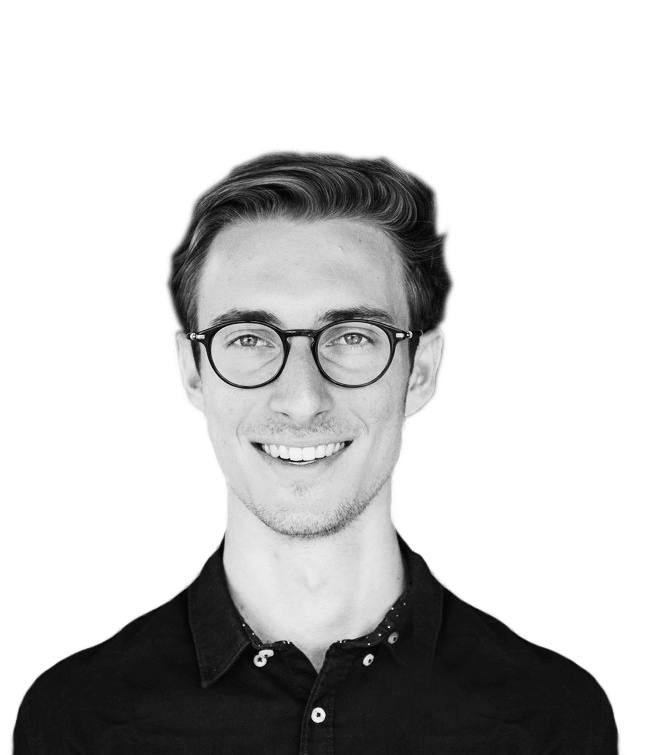 Generating New Ideas. Solving Big Problems.
Kreate was founded in 2018. Take a look at our journey!