ARCHITECTURE & URBAN DESIGN
LANDSCAPE MODEL
In this project Kachet Architects asked us to create an architectural landscape model of the town Sint-Amands in the Province of Antwerp so that they could visualize their housing project to the client.
PROJECT INFO
Kachet Architects asked us to produce an architectural scale model of their project and the wide surrounding of the town Sint-Amands. The main idea was to represent the continuity of the vegetation through the residential project and the proximity of the Schelde river in the 3D printed model. 
• Client: Kachet Architects
• Date: February 2020
• Dimensions: 70 cm x 120 cm
• Printtime: 216 hours (9 days)
• Printed material:  2,25 kg PLA filament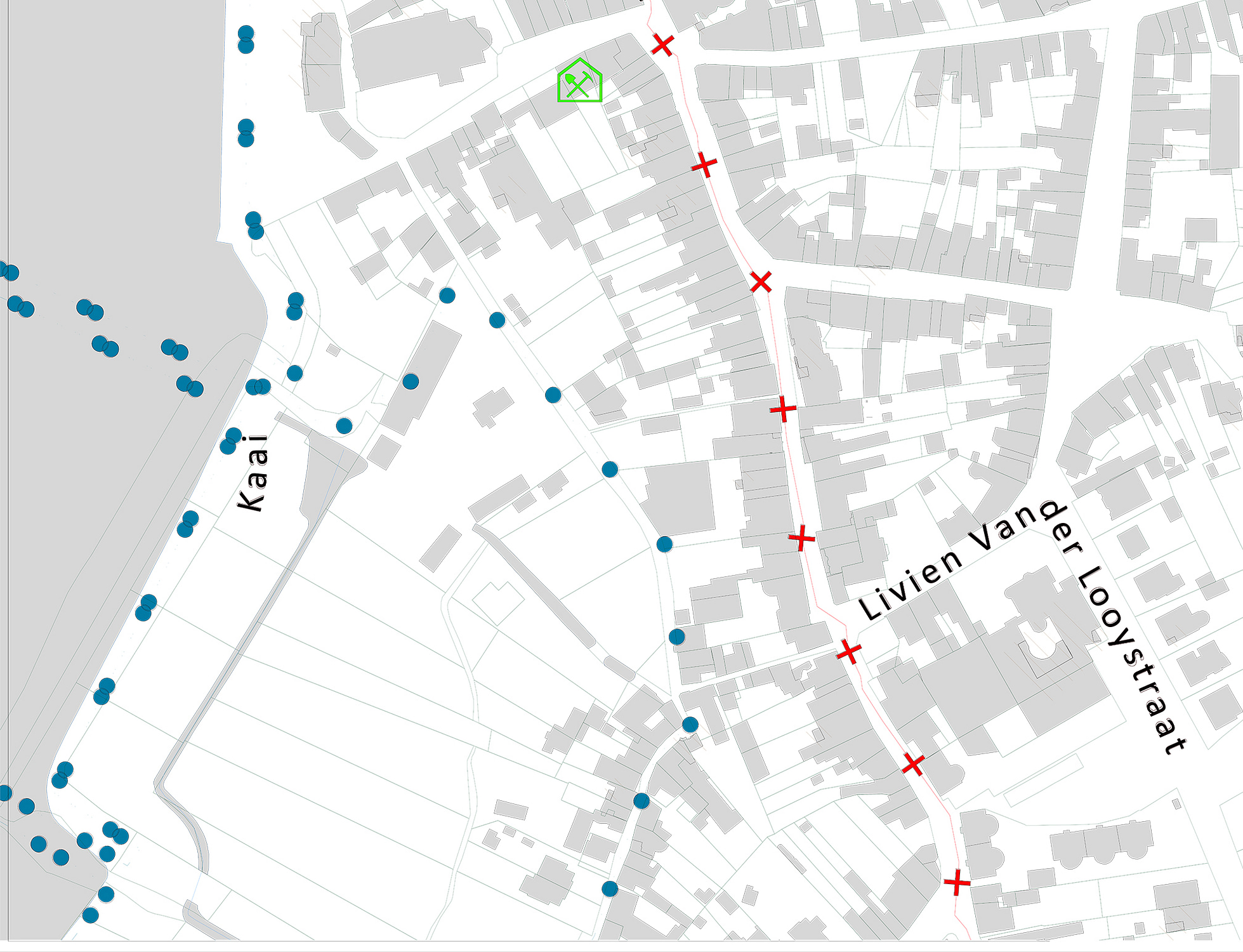 I. Project Description
Kachet Architects provided us with the documentation that was necessary to produce the landscape model.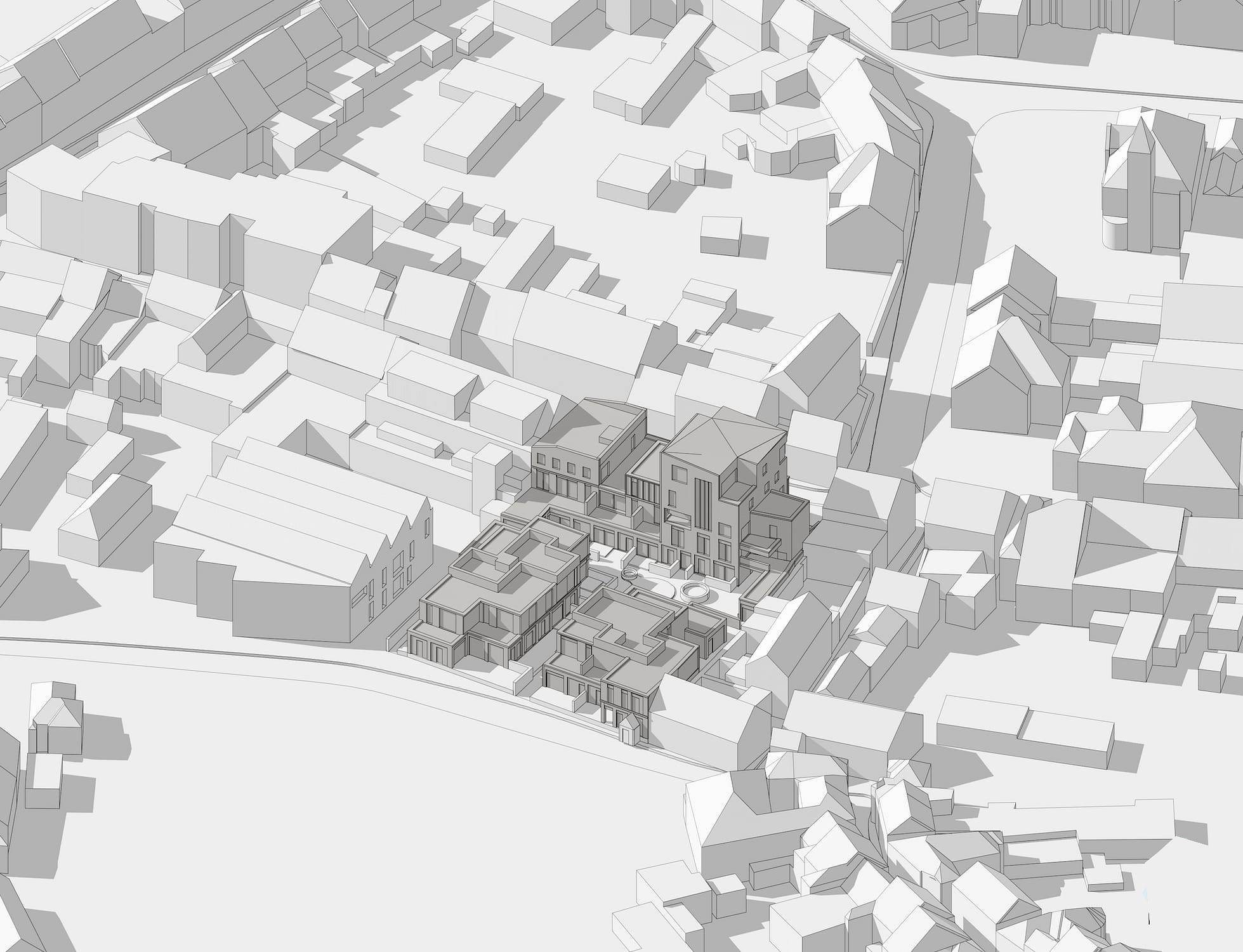 II. Digital 3D Model
In close collaboration with Kachet Architects our 3D designers started to create a digital architectural context model.
III. Physical 3D Model
After some updates and changes in the digital model we started to 3D print the buildings and add vegetation.