FASHION SHOW NEEDS 10 MASKS, KREATE DELIVERS
One of the best aspects of 3D printing and design, is the enormous variety in the projects we take on. We often say: the only limit of what we can do is your imagination! In this spirit, we were happy to be contacted by a Master student of the Royal Academy of Fine Arts Antwerp: Nicolas Marchiaro – RONIMATE.
As his graduation project in the study of Visual Arts in Fashion, titled BOGUN, he designes outfits for a runway show and exposition. In order to strenghten his designs, he wanted us to created very specific masks, with very specific color gradients, and all this in 2 to 3 weeks time. A challenge to our hearts!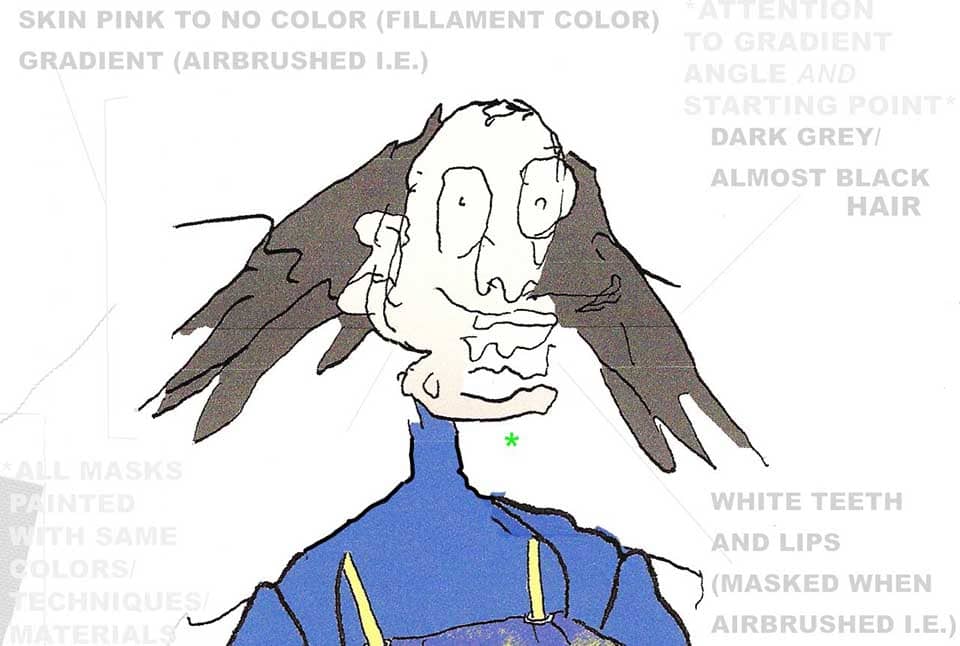 With time running out on his graduation project, Nicolas Marchiaro, better known as RONIMATE, had to get creative. Nothing RONIMATE can't handle, and after some research he found our website. The fact that we could work together with him in 3D printing and post-processing the 10 masks, within the set timeframe of a couple of weeks, made Kreate 3D stand out for this project. 
As the intended use for the masks was a fashion show, the design and finish of the end result had to match perfectly.  The project is a part of an artistic practice that explores the intersections between architecture, fashion and urbanism. To add an expressive touch, RONIMATE inspired each of the 10 outfits on Slavic deities and the way they relate to each other. To design the masks, he put a particular focus on a Pagan god, Bogun. Hence the name of the project. 
Not only the design was important, the finish applied with in-house post-processing had to be the cherry on top! With each mask given a specific color gradient, we made sure that they all had a surface finish that was as smooth as possible. The post-processing part of the project was quite intensive, but it paid off in the end!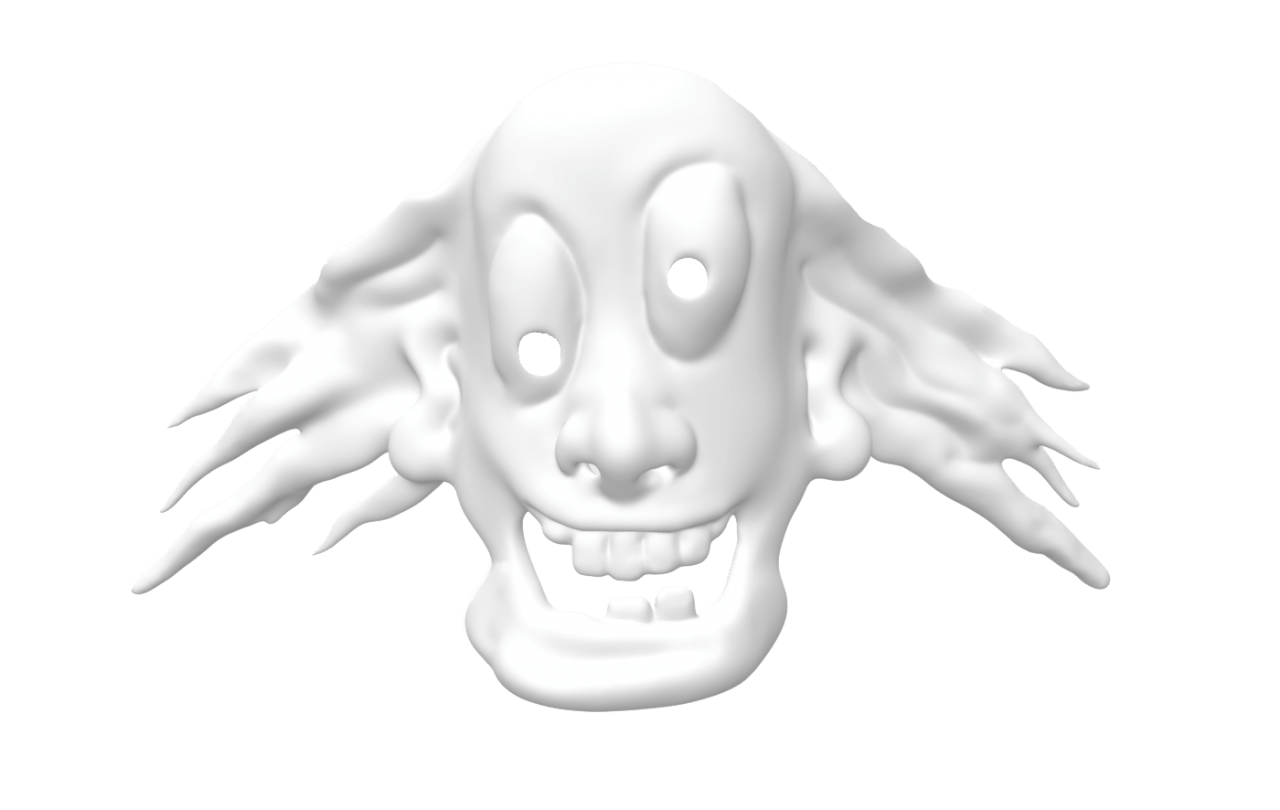 It felt great to get back in touch with our artistic side! With each mask taking 3-4 days to print, we really didn't have a lot of margin for error in this project. Thanks to our experience with 3D printing and post-processing, we were able to keep our promise and deliver all the masks on time, and above expectations. Can we assist you with a similar project or idea? Or would you like to fully customize an object you own? Get in touch with us!
Watch the full project video here: SHOWWW 2021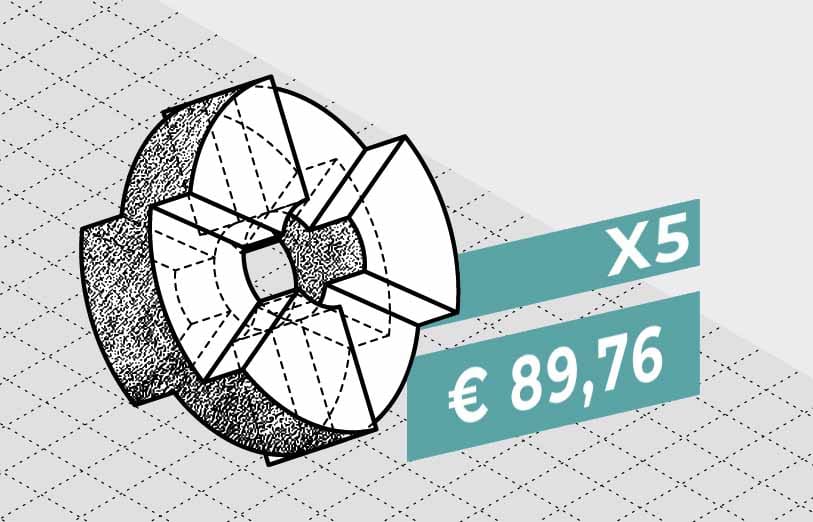 Get in touch with us about your creative idea, a starting outline or even a finished 3D model for a free quotation!